Color by number with lifelike dazzling
diamonds and relieve your daily stress!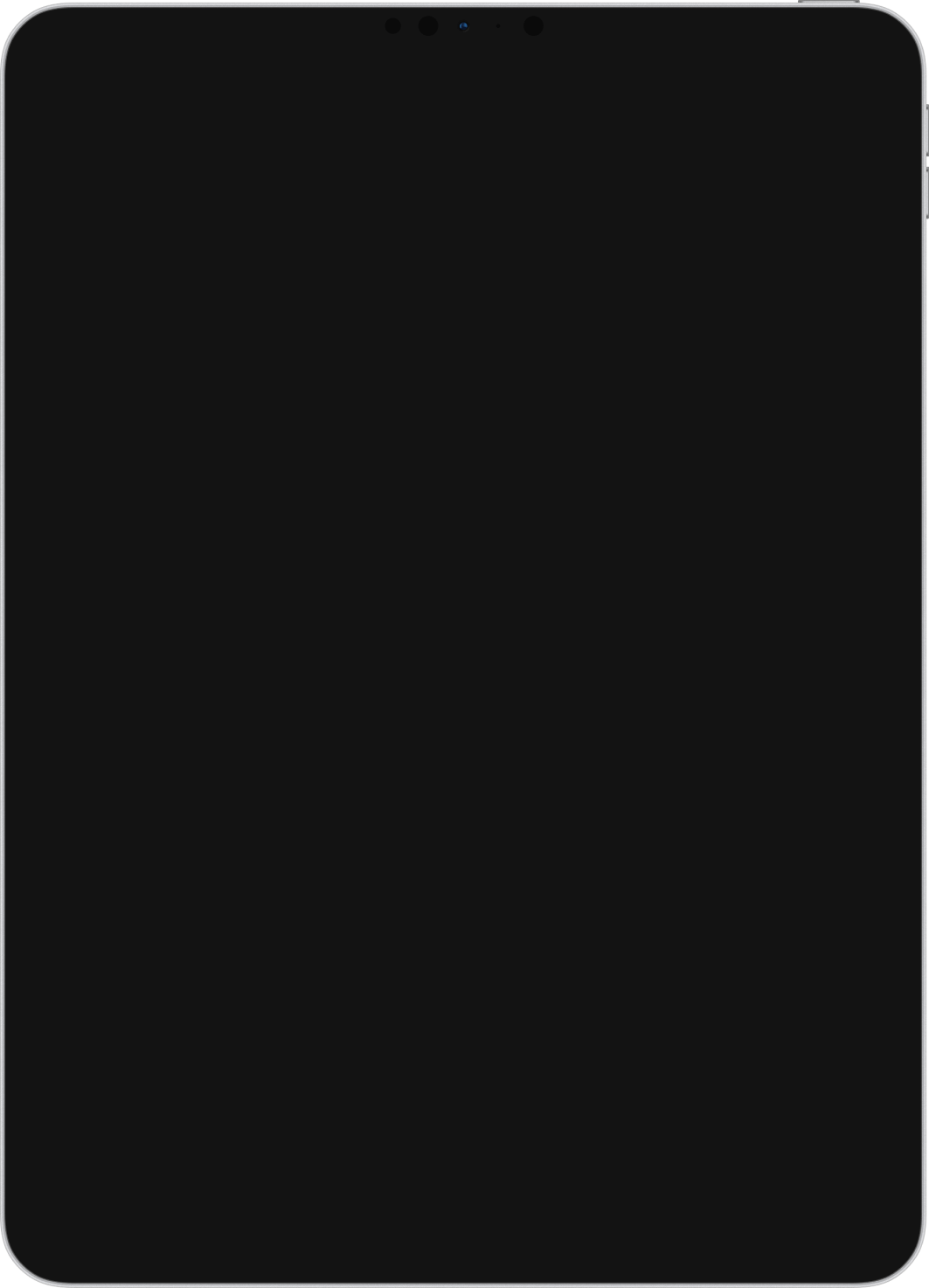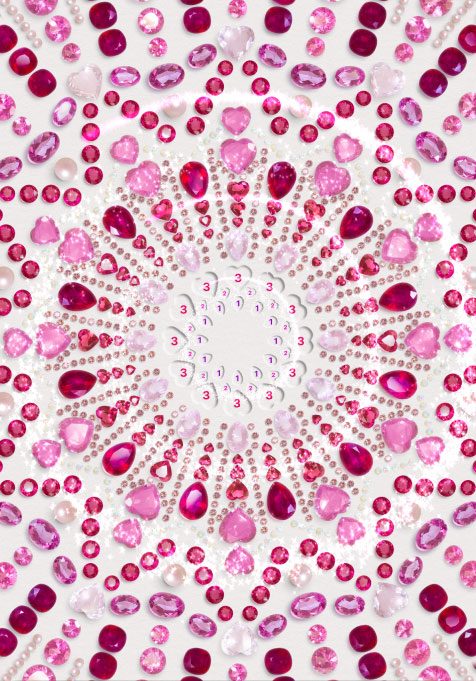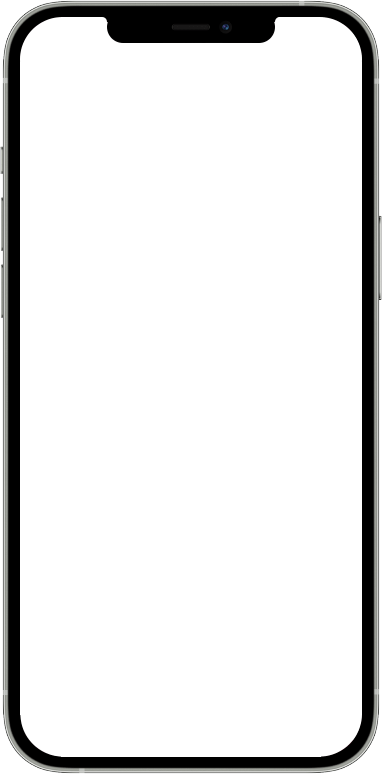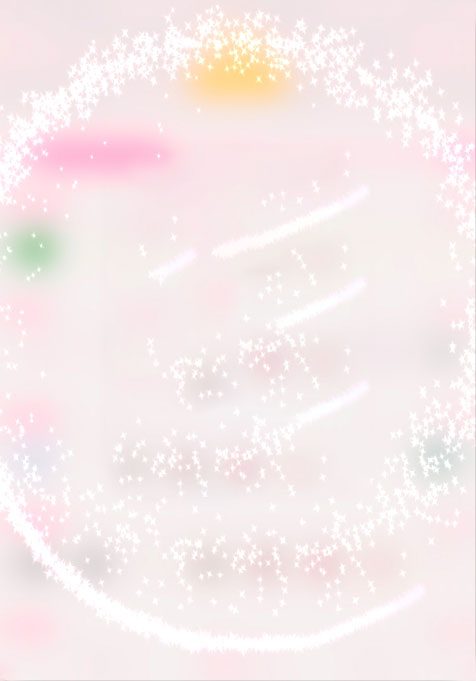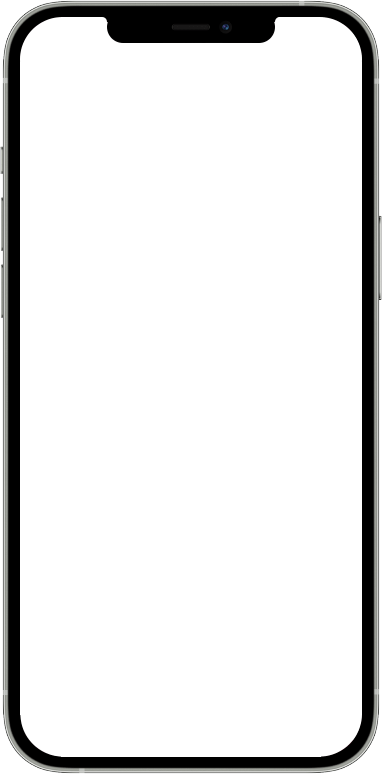 Color with
real diamonds!
Discover hundreds of precious gemstones and their ancient symbolics. Find your own birthstone and create beautiful Dazzly pictures with it!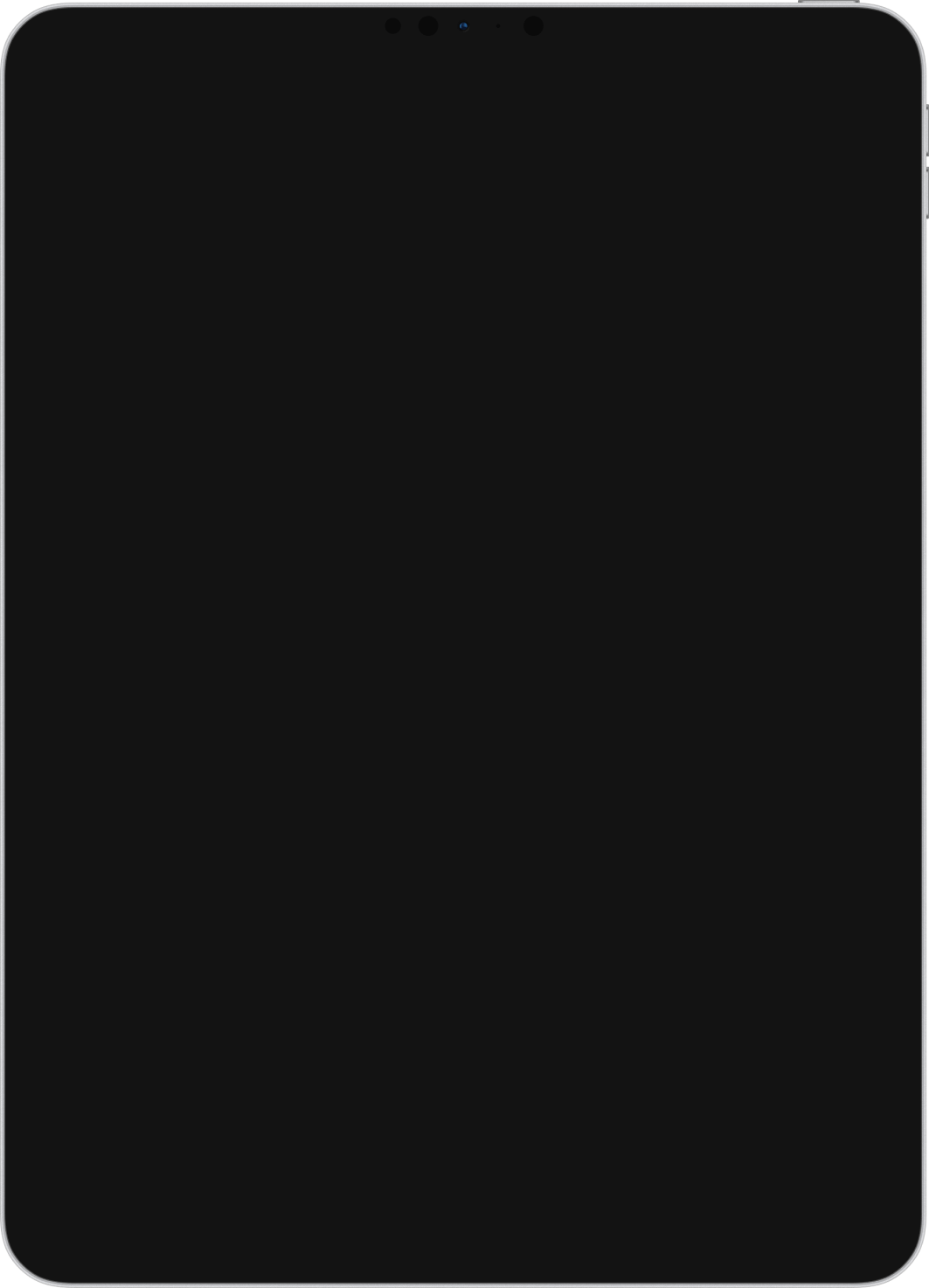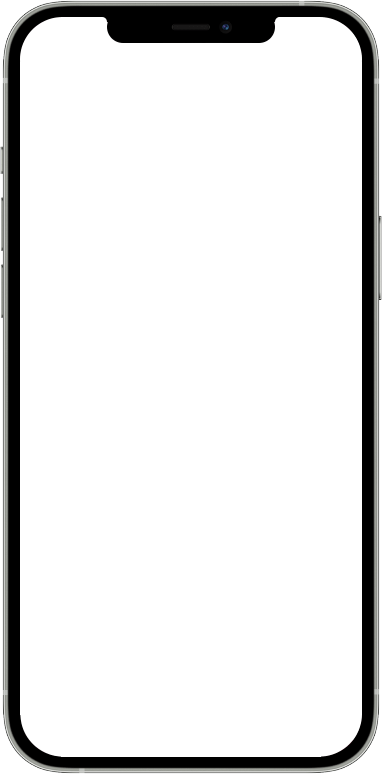 Create stunning
and unique artworks!
Discover gorgeous Dazzly pictures and special Collections every day! Fashion, jewelry, mandalas… Over 4500+ dazzling artworks are waiting for you!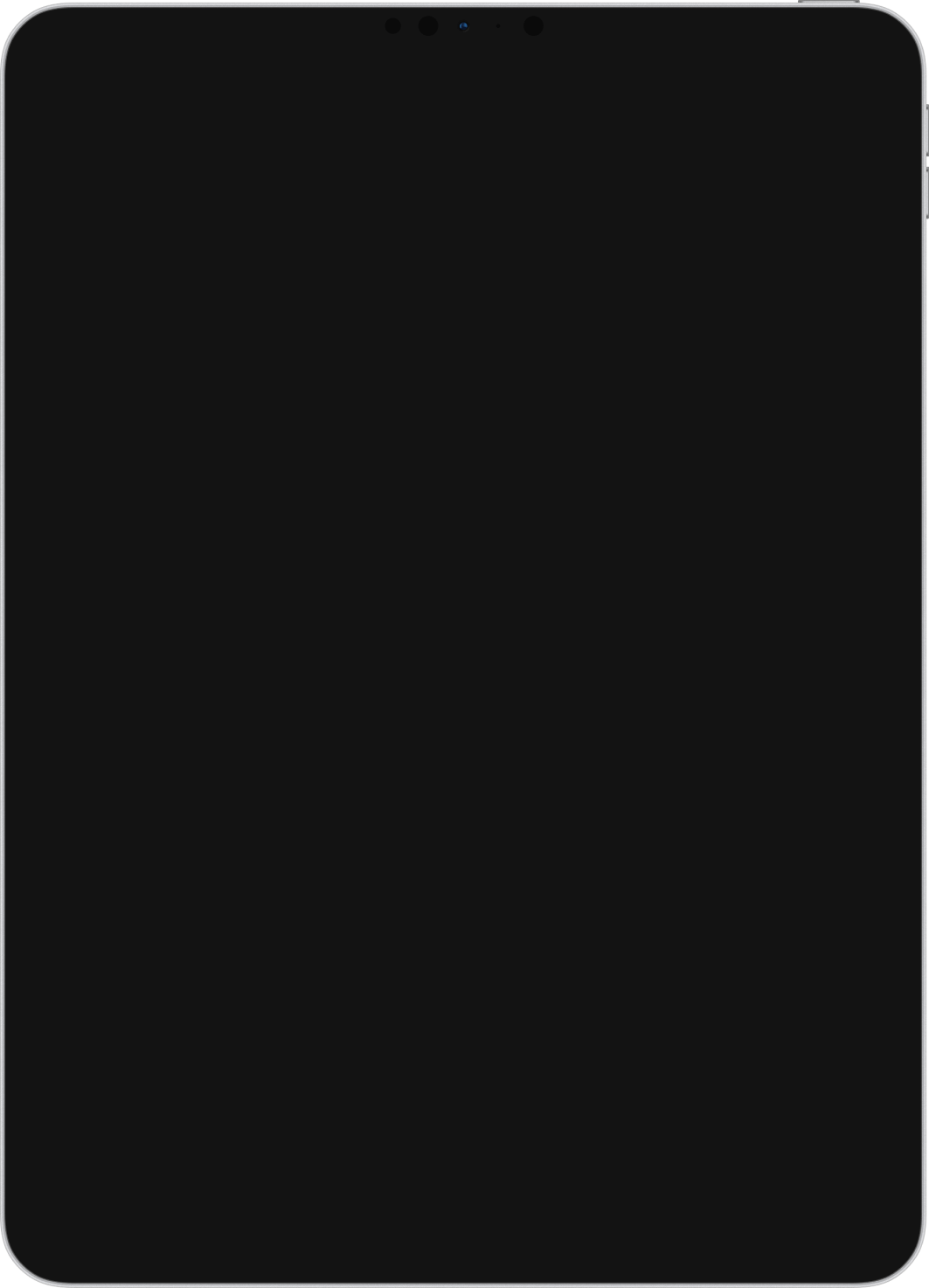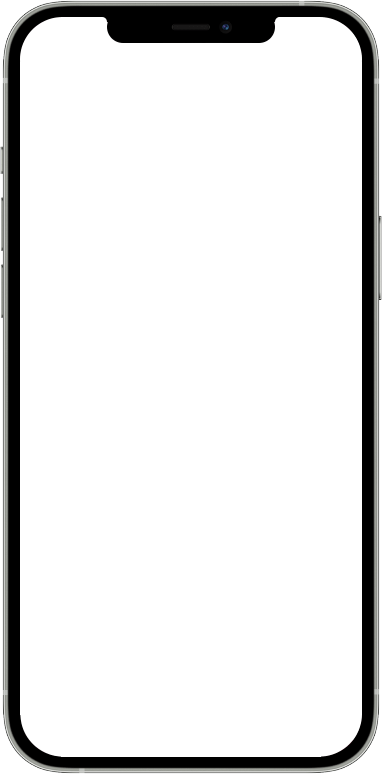 Join the Dazzly
Community
Share your Dazzly art with your friends, and on social media: we would love to discover your creations!
Sparkly Fun
This app is pure sparkly fun! It makes me smile and brings out my glamorous diva vibe!
Beautiful Gemstones
I get to see so many stones and the creations are beautiful. I always share with my friends on my FB story and they love them too.
Amaze
This is the best the music is effect and so are the sound effects I like how we can't mess up. It really calms me down and it's amazing!
Mocha_Cookiecrumbl, 06/05/2021
This app was meant for me!
I use this dozens of times a day. Coloring with beautiful gemstones? Are you kidding me? The haptics and other sensory elements are so satisfying. Definitely my favorite app.
Soooooooo great!!!
I love it so much especially since I have a stylus it really helps my anxiety and I have just love it soooo much this is a great app!!!